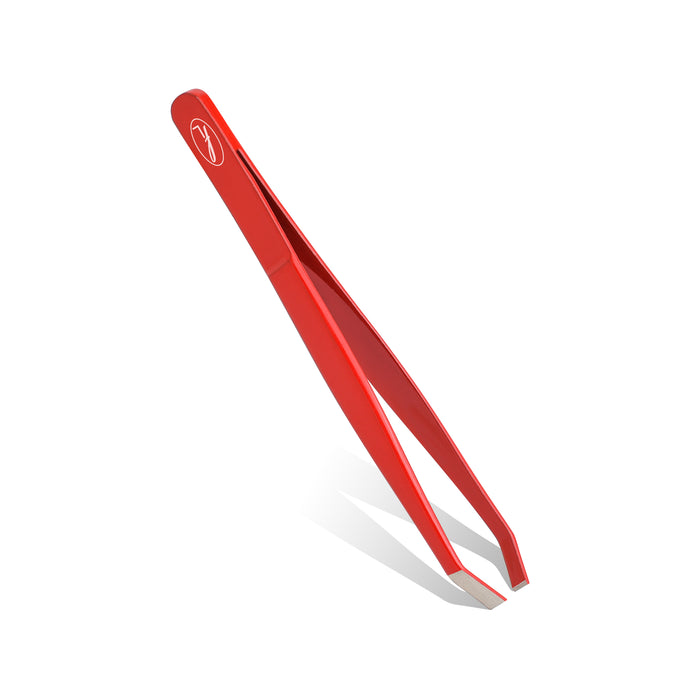 Tweezers, Coloured, tong, 9cm 224-09
Fine Lines tweezers are made from grade1 tempered stainless steel, which means they last for years. Its unique arched shape is professionally calibrated to grip tightly with comfort and optimum tweezing control. The hand-filed tips are perfectly aligned firmly at an angle that grabs and pulls ingrown splinters and hair from the root with ease.

Please contact us for available colours otherwise random colours will be sent.
9cm assorted, colour coated